Tim Murphy, a zany inventor, and super plus musician is a long time member of MoCo Makers. He's the kind of guy who's been a dependable community member through thick and thin. Even if the technical talks we give suck, even if only two other people show up, Tim will be there for us – absorbing, developing, and contributing.
You see, Tim has something special, he has a vision of light, and creativity. He has that which pushes people to contribute to society. When all children can break a stick house, few can build a stick castle. Creation is no easy matter, but it is the substance of harmony and life-giving which grows us as individuals, and us as a species.
Expect no less from someone with 'some crazy idea'. Presenting, AcuTabs! The obvious (not obvious) easy (not easy) solution to musical perfection. AcuTabs – a product of GoTim Labs – is a performance-ready page turning tool. It's mission, get to the right page quickly. "Never turn to the wrong page again."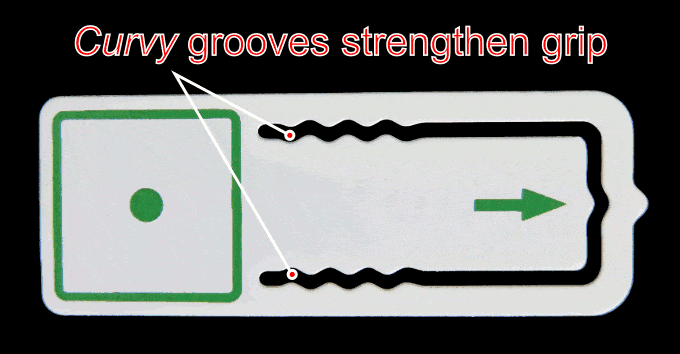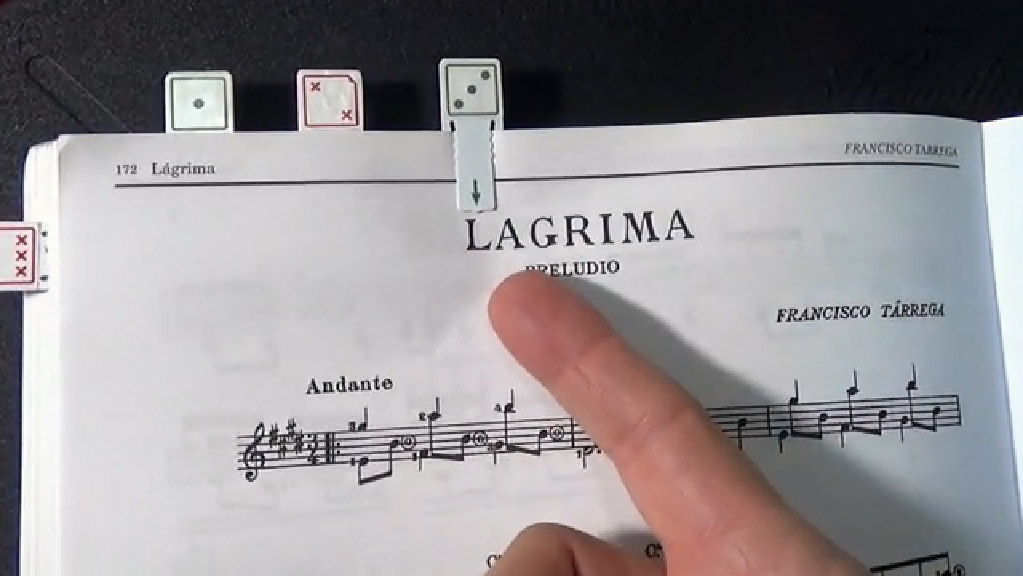 Simply use the color-coded surfaces, and directionally-independent tabs to mark which page is front (front good), and which is back (back bad). Be able to order your movement through the book as well, first section, second, third, etc..
This product solves a problem, when timing is critical – think musical performance/practice – turning to the wrong page can be a killer. This overly obvious solution ensures precision playing. It's recommended by a host of professional musicians!
Tim is no less than an amazing professional musician himself. He's solved a problem he's seen real world musicians encounter time and again. It's also useful for report-writers, and anyone working with books and papers.
I have never heard Tim describe himself as an inventor, but he's an archetype for it, by my standards. Okay, so there is no Doctor Brown/Einstein exploded white hairdo. But there is a penchant for prototypes, an inclination toward imagination, and problem-solving for every premise.
With the common inventors-drive, I hear Tim say, "can I move on to my next project" but in the real world, it's the sticking power of your imagination that's important. It's getting out the hot-glue gun and pinning your idea to the ground, not running away that brings it to reality. With great acclaim, I invite you to check out Tim's Kickstarter page. His video's are hilarious, and uniquely him.
MoCo Makers is proud to support ideas, from concept to completion. Why, because there is NOTHING harder to do in life than to bring an idea from concept to reality. This is a true feat, months in the making. We expect many more great things from our resident-inventor Tim Murphy. If you have a musician in your family, take a look at this Kickstarter page:
Written-
Matthew Zamora
Co-Organizer, MoCo Makers
December 5th, 2017